Research Area: Migration, Innovation & Entrepreneurship
The research area "Migration, Innovation & Entrepreneurship" deals with the political, economic and socio-cultural effects of migration in Germany and other European countries. Embedded in the research department »Innovation, Space & Culture«, the research area focuses on the effects of migration on technical, social and societal innovation processes and the role of entrepreneurship on the context migrant self-employment and the innovation ecosystem, from the perspective of individuals (socio-cultural), companies (socio-economic) and regions (socio-political and institutional).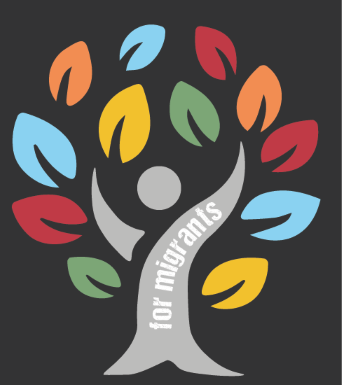 Manifesto for Reframing Multicultural & Migrant Entrepreneurship V.01
Nothing about us, without us!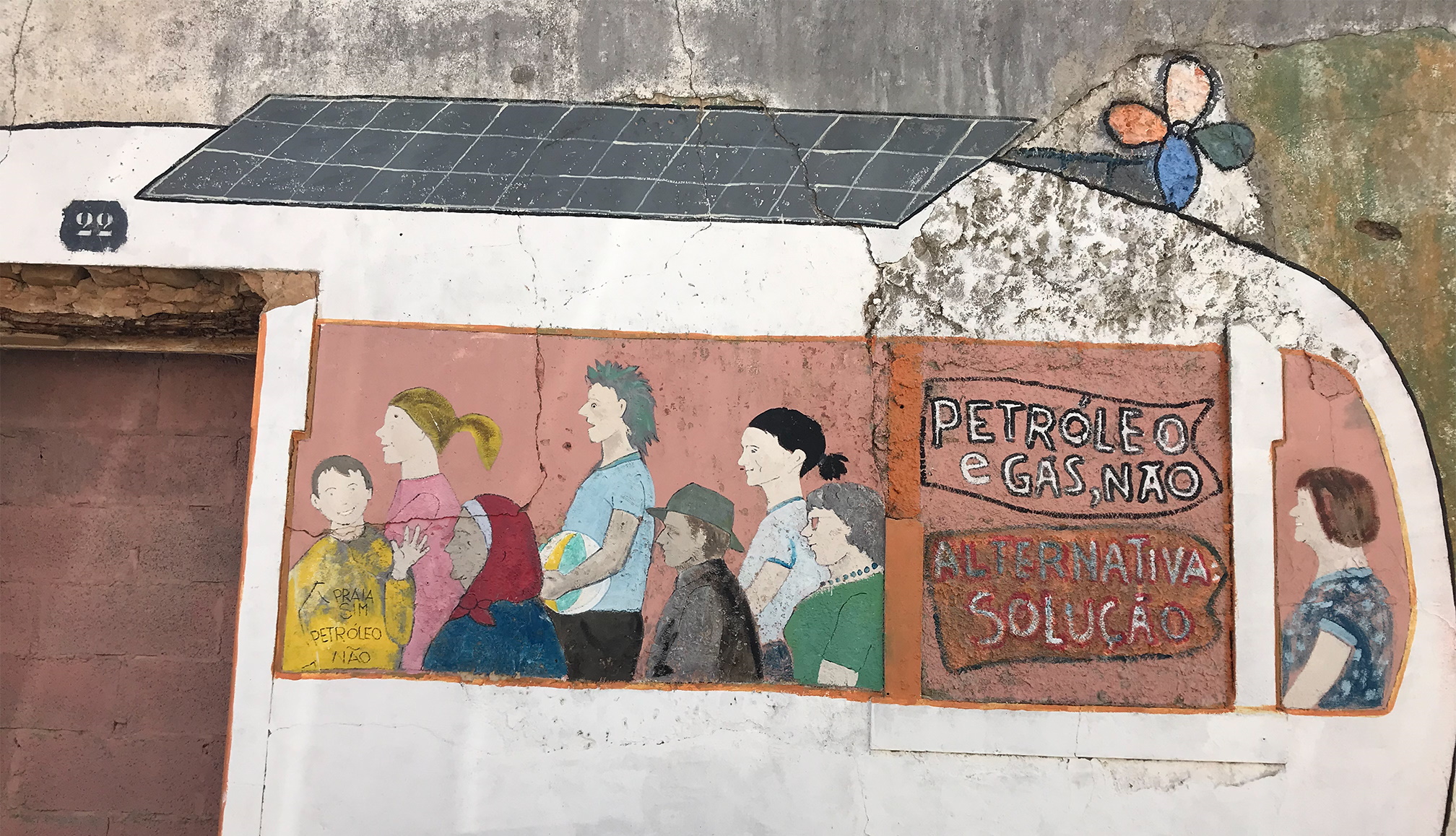 Publication Series
Jahr
Titel / Zitation
Dokumententyp
Links / Downloads
2023

2023:

How to attract migrant entrepreneurs to peripheral regions? Evidence from Poland.


Citation:

Kubiciel-Lodzińska, S., Maj, J. & David, A. (2023): How to attract migrant entrepreneurs to peripheral regions? Evidence from Poland. International Entrepreneurship Review, 9 (1), 27-41. https://doi.org/10.15678/IER.2023.0901.03

Document type:

Journal article

Links / Downloads:

---

2023

2023:

Riding the Wave – Resilient Polish Migrant Entrepreneurs Navigating through Brexit and Covid-19 in the UK


Citation:

David, A., Terstriep, J. & Zbierowski, P. (2023): Riding the Wave – Resilient Polish Migrant Entrepreneurs Navigating through Brexit and Covid-19 in the UK . In Sternberg, R., Amoros, E., Elo, M. & Levie, J. (eds.), Research Handbook on Transnational Diaspora Entrepreneurship (220-245). : Edward Elgar Publishing . https://doi.org/10.4337/9781788118699.00021

Document type:

Article in

Links / Downloads:

---

2022

2022:

Spatial perspectives on migrant entrepreneurship


Citation:

David, A.& Schäfer, S. (2022): Spatial perspectives on migrant entrepreneurship. ZFW – Advances in Economic Geography, 66 (3), 131-136. https://doi.org/10.1515/zfw-2022-0033

Document type:

Journal article

Links / Downloads:

---
More publications
Jahr
Titel / Zitation
Dokumententyp
Links / Downloads
2021

2021:

Characteristics of Migrant Entrepreneurs: Asset in Times of Crisis?


Citation:

David, A., Schäfer, S & Terstriep, J. (2021): Characteristics of Migrant Entrepreneurs: Asset in Times of Crisis? Forschung Aktuell, 2021 (01). Gelsenkirchen: Institut Arbeit und Technik.

Document type:

Internet document

Links / Downloads:

---

2017

2017:

Immigrant entrepreneurship - a chance for labour market integration of refugees?


Citation:

David, A. & Coenen, F. (2017): Immigrant entrepreneurship - a chance for labour market integration of refugees? In Hamburg, I. & David, A. (eds.), Entrepreneurship and entrepreneurial skills in Europe: examples to improve potential entrepreneurial spirit (77-101). Opladen: Barbara Budrich.

Document type:

Article in

Links / Downloads:

2019

2019:

Innovation in informal ethnic entrepreneurship: a result of the opening of the EU's borders?


Citation:

David, A. & Terstriep, J. (2019): Innovation in informal ethnic entrepreneurship: a result of the opening of the EU's borders? In Ratten, V. & Jones, P. (eds.), Transformational entrepreneurship (58-77). London: Routledge.

Document type:

Article in

Links / Downloads:

---

2018

2018:

Where do we go from here? The EU migration flows after the Brexit referendum: possible future scenarios by the Polish example


Citation:

David, A. & Barwinska-Malajowicz, A. (2018): Where do we go from here? The EU migration flows after the Brexit referendum: possible future scenarios by the Polish example. Journal of globalization studies, 9 (2), 3-17.

Document type:

Journal article

Links / Downloads:

---